POP UP LINK
I have listened to UO music before. It's a good way of staying up to date on hipster music minus the hipster. It's where I first heard I blame CoCo who played not long ago and I only realised whilst watching her at Leeds fest. So it is very worthy a listen.
LSTN #7
It's their latest playlist and you never guess whose on there... CUT COPY!
Cut Copy - Hanging on to every heartbeat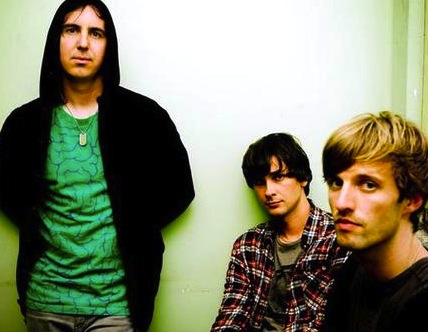 I could listen to Cut Copy all day, sometimes I do. They're good days.